November 22nd, 2016
In case you missed it, while everyone was still carving pumpkins and working on halloween costumes, we challenged the LookThink team to form teams and create a holiday card concept. Five teams each presented their concept two weeks ago. All last week, we asked you to vote on our holiday card concepts.
The competition was fierce, but in the end, the votes were actually very evenly distributed. The winning design was only 9% points ahead of the rest of the teams, and two teams tied for second place. 
So who won? Drumroll......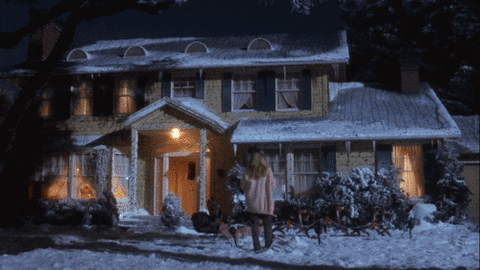 Without further ado, your 2016 winner: Team LookThink Drink!
This winter, you can look forward to the first release of the official LookThink holiday coasters. This release will feature the following holidays:
Christmas
George Washington's Birthday
Groundhog Day
Dia de los Muertos
LookThink's Birthday
As we thought about the good tidings of joy that these coasters will surely bring to you all, we asked ourselves, 'Why should we only send them out in December? why not send them out all year long - for a whole bunch of holidays?' The coaster train will keep on running through 2017! Future releases will include new cocktail recipes from other LookThinkers and a mix of traditional and unique holidays. 
Thank you to everyone who voted, campaigned, and played along with our holiday card competiton! 
---
This week, as LookThinkers take Thursday and Friday to celebrate Thanksgiving with our friends and family, we give special thanks to you - our extended LookThink family. Whether you've been with us for years or only a few weeks, we're thankful for you and honored by your presence in our lives.
Happy Thanksgiving and best wishes for the start of the holiday season!
Love, 
LookThink